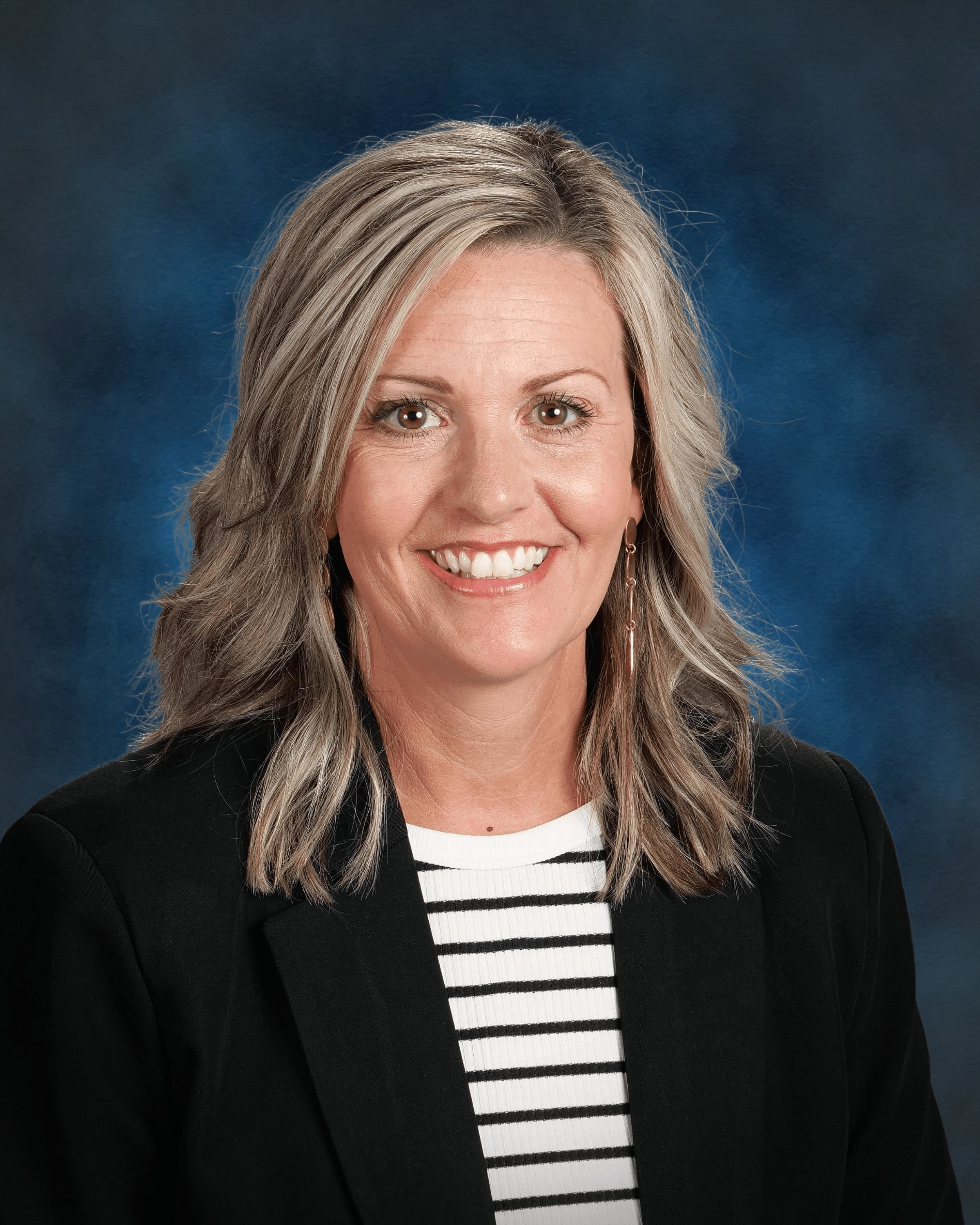 Shannon Fletcher, MA, LPC
Welcome to Ms. Shannon's Counseling Page!
Welcome to my page! I am so excited about the 2023-24 school year! I have enjoyed getting to know our amazing students and their families over the last year and cannot wait to be able to meet each and every one of you! I am the District Counselor for Henrietta ISD and serve all students and their families from Headstart through 12th grade.
I am a licensed professional counselor and have worked in the counseling field for about 20 years. I have experience in private practice and was the Children's Program Director for Rose Street Day Treatment for 16 years prior to joining HISD last school year. Throughout my time in the mental health field, I have gained most of my experience and knowledge in trauma, anxiety disorders, PTSD, Autism, and attachment disorders, as well as working with children who struggle with behavioral issues.
In 2022, I felt led to reach out to HISD with the idea of bringing someone with a mental health background into the public school system. I have been aware of the growing mental health crisis in our country, particularly with children, for several years now, and I wanted to bring my experience and knowledge back to our community and serve HISD students and families. I know how difficult and overwhelming it can be to navigate mental health resources as well as the worry that comes with making sure your child is safe and ok. I am here to help you through those difficult times and to foster positive relationships with each of you.
My husband and I are both HISD graduates and all three of our boys attended HISD from kindergarten through high school graduation. Our boys were active in sports, PAL, and Ag during their time at HISD. Both of my parents were beloved educators for this district for many years, so it just made sense to give back to the community that helped raise me and my family. I look forward to partnering with you and supporting all of our HISD students and families. I truly believe we have the best students!
On my page, you will find resources that I have come across that I think might be helpful. I have categorized them by age-appropriateness. However, as with all things, I encourage parents and guardians to look at any links first before deciding if it is appropriate for your child. Throughout this school year, be on the lookout for "Coffee With The Counselor" and make plans to attend! These events are for parents and guardians of HISD students and will have a topic I discuss as well as handouts to take home. Don't miss them because we will also have some fun activities and door prizes! I will also be posting updates regarding my Summer FUN Camps!
Let's have a great year! GO BEARCATS & LADY CATS!!
**This webpage is continuously being updated. Please be patient with me as I continue to add to it!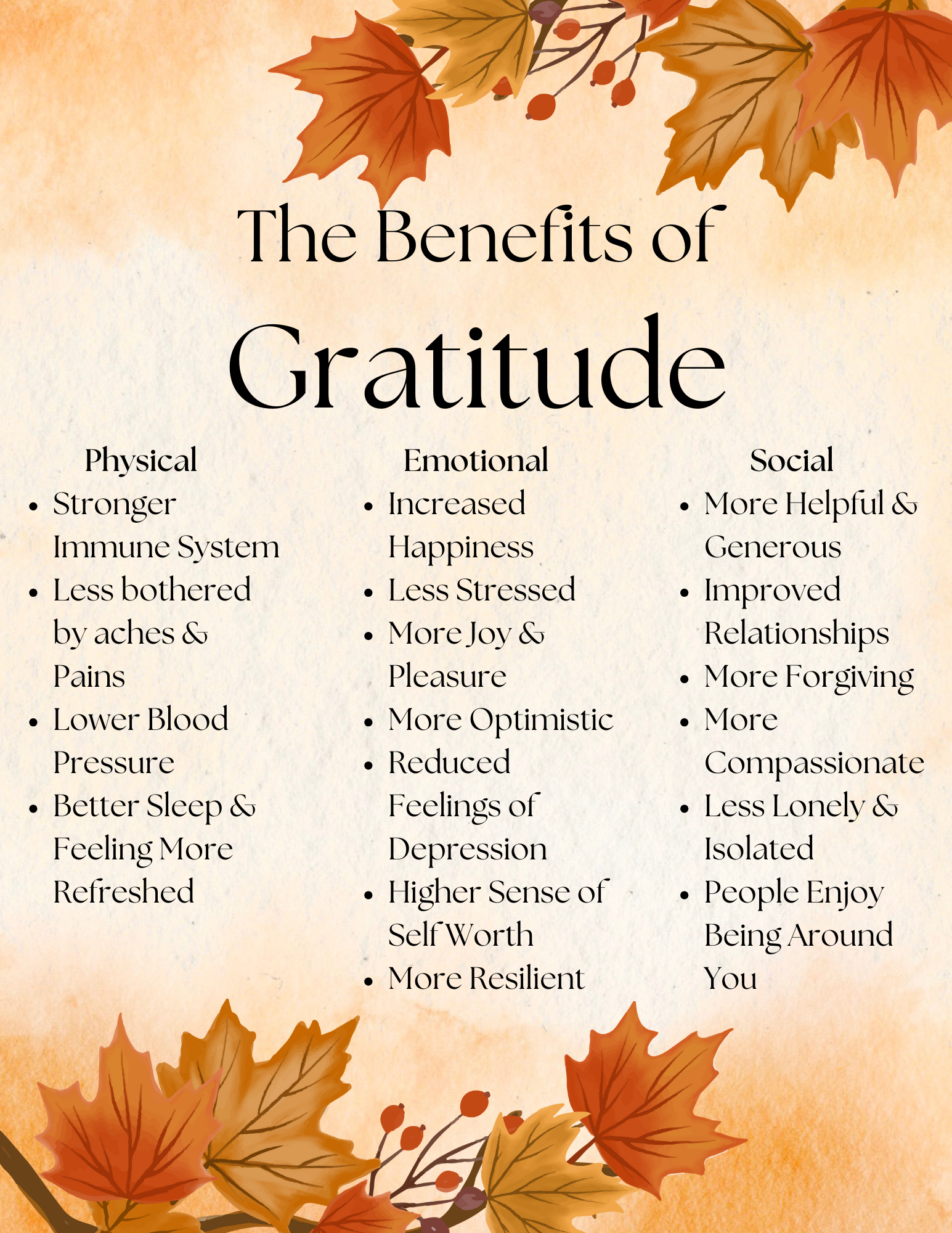 Summer FUN Camp 2023! Check out all of the FUN we had!!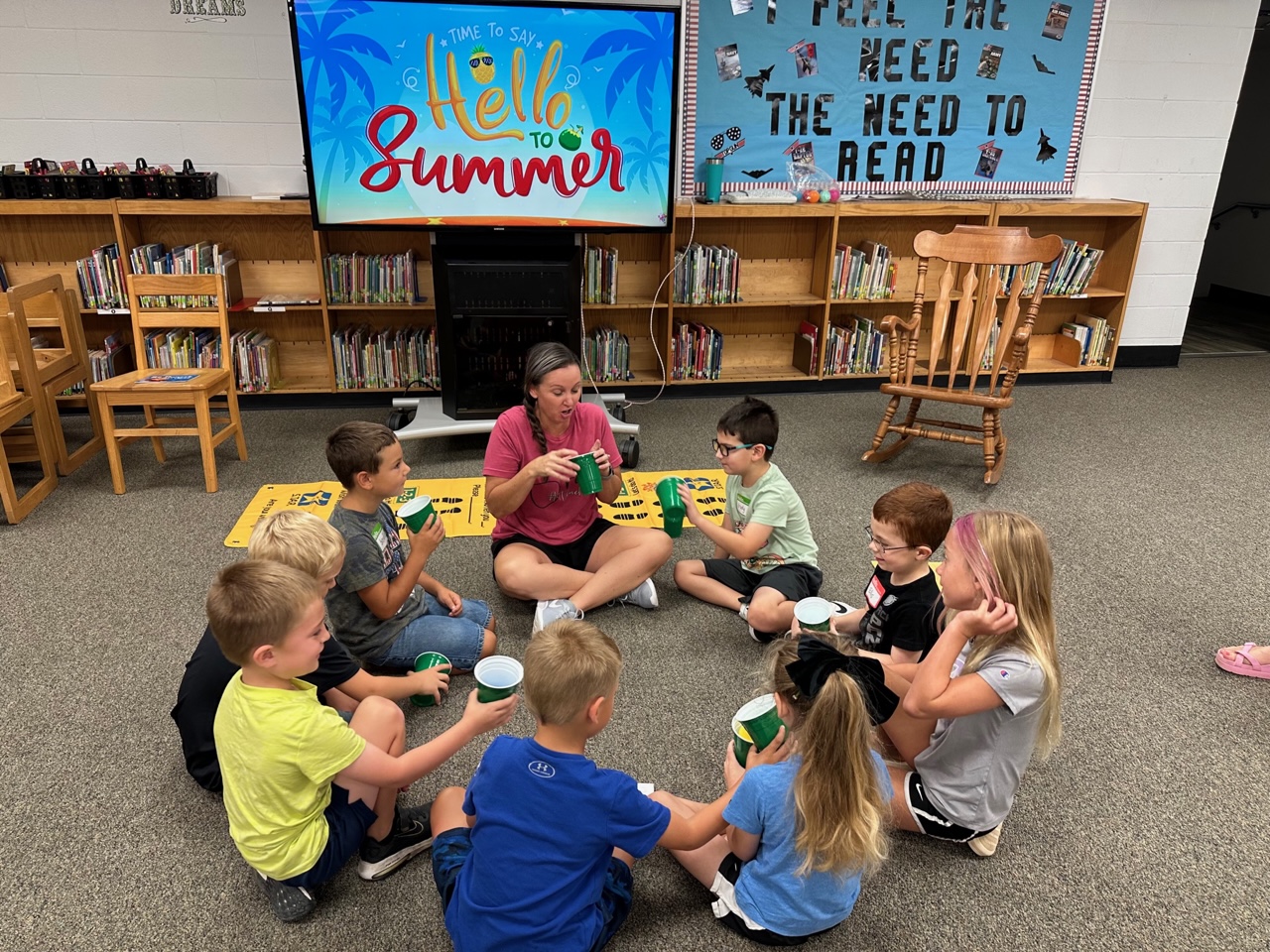 Coffee With The Counselor
A time to learn about different topics, ask questions, fellowship, and visit with the counselors! I will link the previous presentations below the latest invitation. We hope you will join us!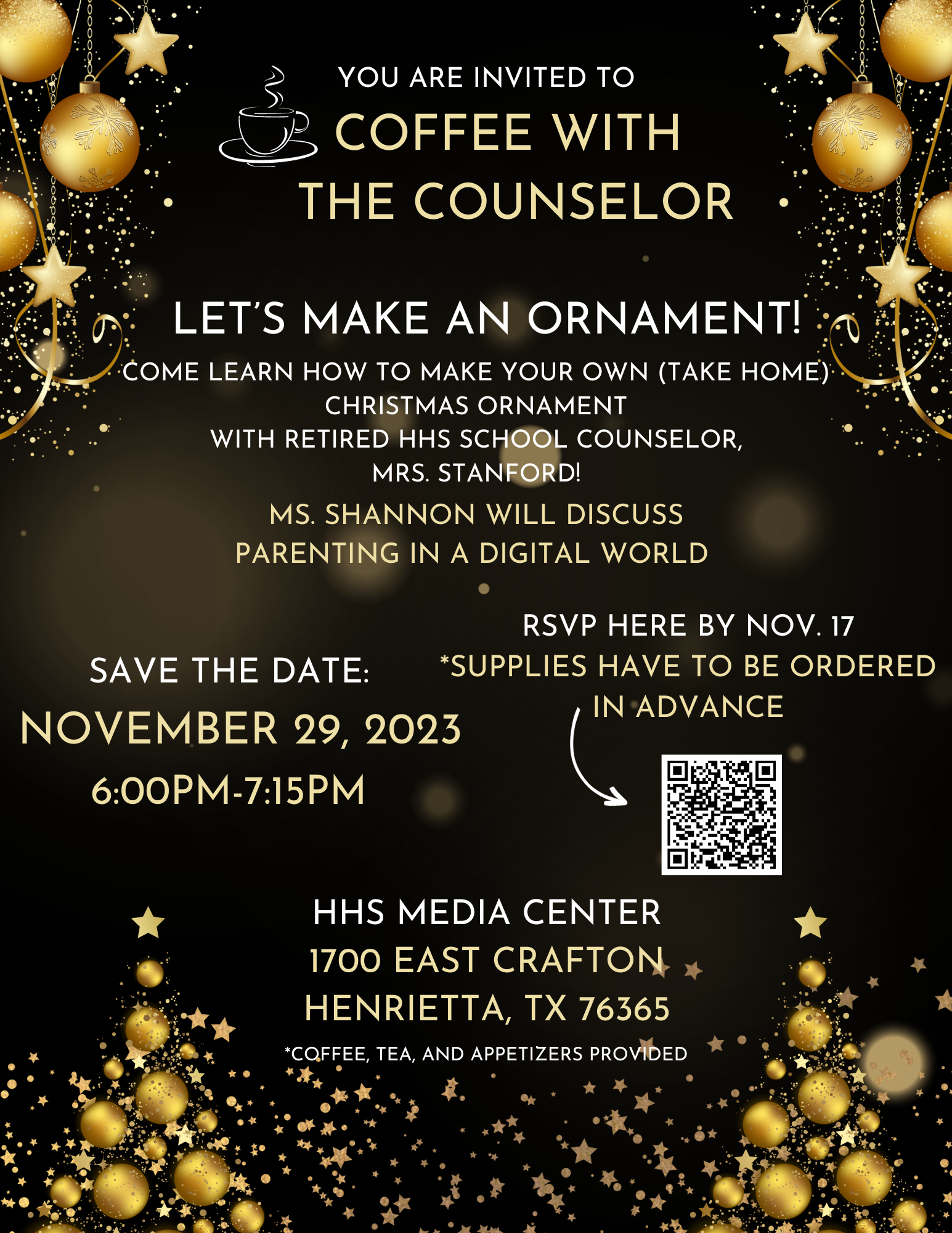 Coffee With The Counselor
Online Children's Book Library